Pendleton Players Community Theatre

The Pendleton Community Players started in 2000 as an opportunity for community members both young and old to participate in summer theatre. We have currently been on hold for a few years, but hope to get back in the production business possibly the summer of 2018.

As new information becomes available, we will post it on this website.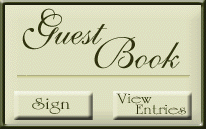 This page was last updated: June 27, 2017